We keep working on our dream app and are happy to present version 1.2.0 full of great new features. We hope that each of you will put them to good use.
Multi-currency support allows you to add transactions in any currency – Moneon will automatically convert them to the purse's primary currency using the most up-to-date exchange rate. Pure magic! ✨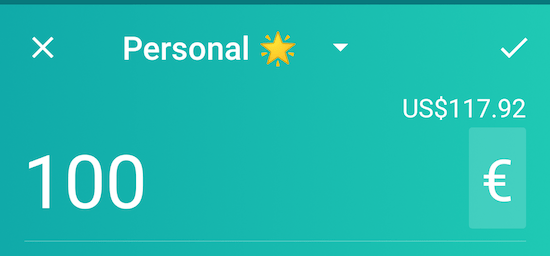 Speaking of adding expenses – you can now do it via our new widget! It will always show you the actual state of your budget. The widget is very to-the-point – pure beauty and nothing else 👩‍🎨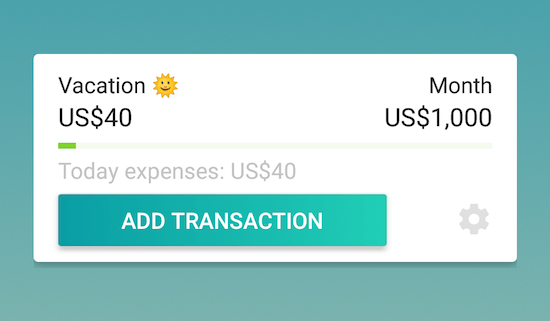 You can turn off unnecessary information while configuring budgets. You can now exclude tags during planning. For example, you don't want to include expenditures on an upcoming event, like a birthday or wedding, in your daily budget. Just use tags to keep things under control.
Finally, we have taught Moneon to count. When you add a payable or receivable, the program shows a calculator, so that you can quickly calculate your share of a restaurant check or add up your purchases made throughout the day.
We are just getting started, so expect to see more cool and useful features. Follow our blog to stay current with our news. And good luck getting rid of unplanned expenses 🙌
If you have any questions or suggestions please feel free to contact us support@moneon.co, and we will help you!
More cool posts
Let's talk about two of the key indicators of an economy's health
We can make life easier by using scheduled transactions
How to not lose your money using the credit card