Every day we share our personal financial data with online-shops, apps, and games. Though only a few of them can provide appropriate security conditions. That is precisely why it's also important to take care of data security yourself.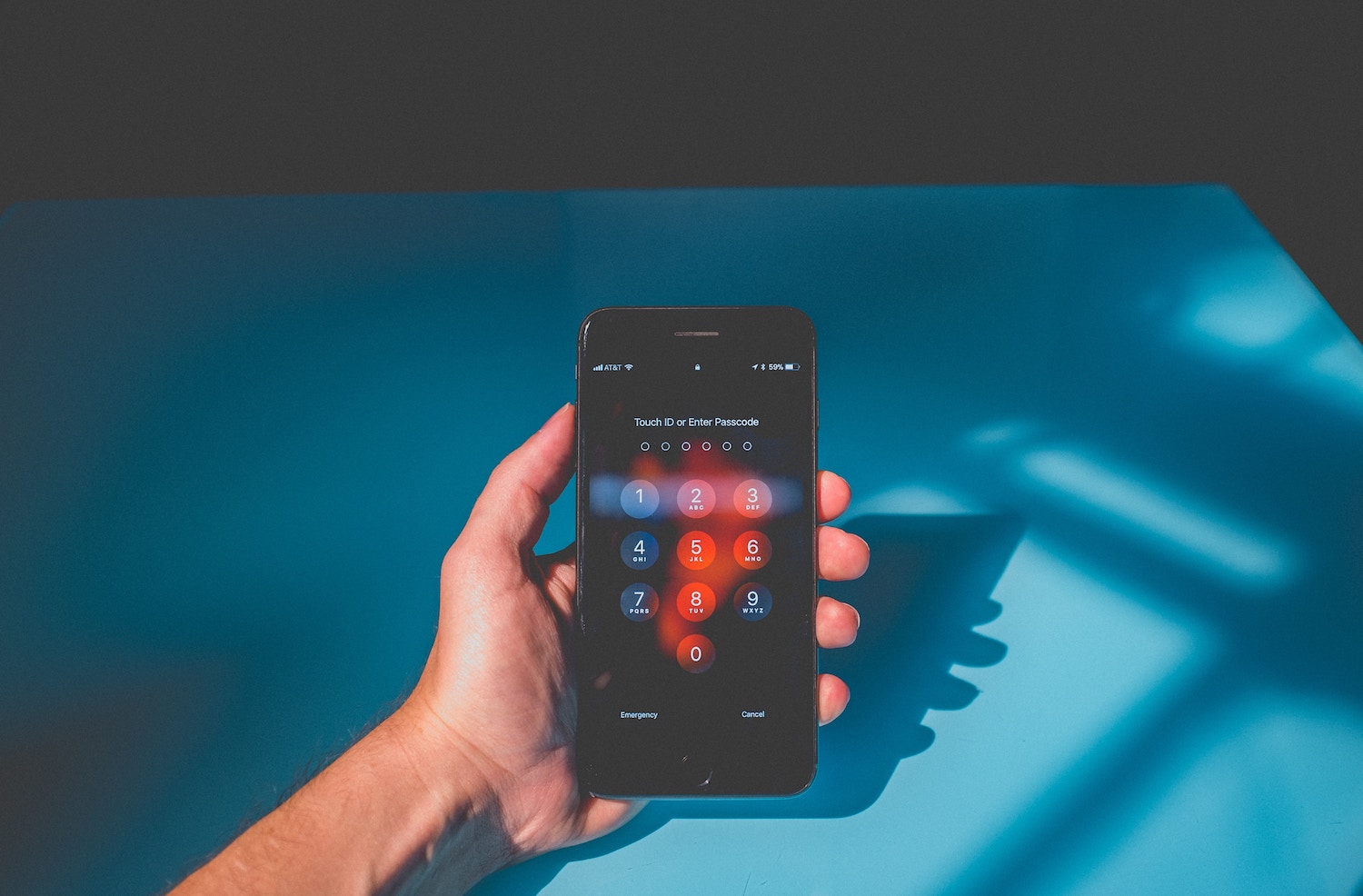 How to protect personal financial data
In fact, it's pretty easy. To demonstrate that, we put together a list of 6 tips about how to use mobile devices and applications and don't worry about your personal data getting into the wrong hands.
A safe start. Problems can appear from the very beginning when you get a cellphone. Try to avoid rooted and jailbroken devices. It's common when those have the built-in security features which make you an easy target for criminals. You can use different apps for checking your phone like «Root Check»

If it's possible use finger or face scanner

You have to fill in sensitive information such as your card data first to use some apps. That's why you shouldn't download software from suspicious sites and stores. Use resources you can totally trust (App Store, Google Play) and even then try to pick apps from familiar brands. This way you can be sure your data isn't going to the third parties.

Well, unless it's written in app's privacy policy. We know it's not as interesting as a new twilight book but it's definitely more useful. Some developers are open about exchanging users' personal data with third parties. Others use tricky and complicated wording to hide it. Anyway agreeing to policy without reading it may be not the best idea.

Remember you can regulate apps' privacy settings and control amount of your personal data they can receive. If you find an app fishy open device settings and limit its access to data.

Completely ignore pop-ups, emails and links from unknown senders. That's how many people get victims of phishing or get viruses.
Moneon and Privacy
Thousands of people all around the world every day share their expenses, income, and debts with Moneon. We really appreciate the trust. That's why we've put a lot of efforts to make Moneon a safe place for users' data.
All user information is encrypted, is securely stored on our server and is tied to accounts. This makes it possible to save data, for example, when switching devices and in the event of various unforeseeable circumstances. All you need to do is enter your email address and password – the data is automatically pulled together
It also has to be said — we never provide users' info to the third parties
Along with that, you can immediately limit access to the application itself on your device by using a password. Tap on «Privacy» in app's «Settings» to set up a password. Activate the password and think up a four-digit code. Moneon also supports touch/face ID.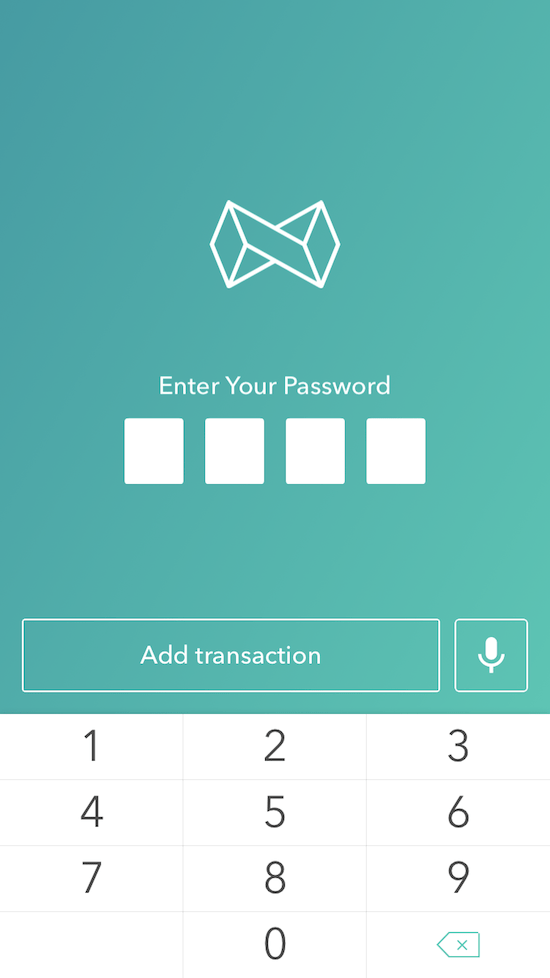 You can make Moneon request the password each time the app is opened. In iOS version the app's screen is blurred in the app switcher. On Android it's possible to restrict making screenshots of the Moneon.
The mentioned features can be activated in the same «Privacy» section. Also, the password can be changed there if you get bored with it or it becomes known to someone else.
If you have any questions please feel free to contact us via support@moneon.co or «Help» in app's Settings and we will help you 👍
More cool posts
How to not lose your money using the credit card
How to Manage Debts Properly